Hard Goods: Burton Beeracuda
An outdoor adventure is often a means to leave it all behind. But, thanks to the Burton Beeracuda, that doesn't mean you can't enjoy a cold beer.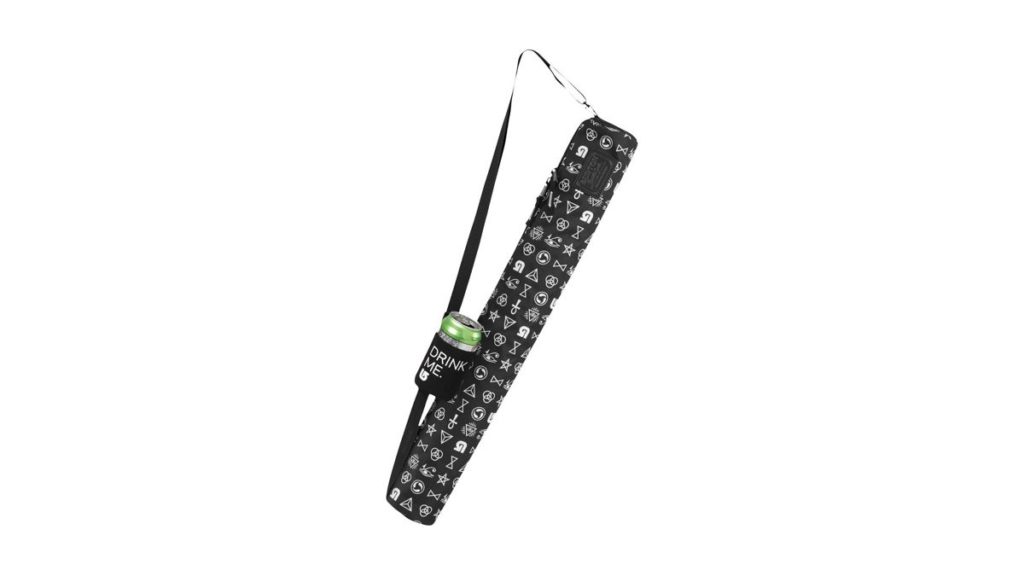 Sometimes, especially after an arduous day of hiking in the mountains, you get a craving to drink something cold out of a can.
Fortunately for those times, there's the Burton Beeracuda, an over-the-shoulder sling that carries a full six-pack — five in the insulated chamber and one in the the koozie thoughtfully mounted on the shoulder strap — of your favorite can-delivered refreshment.
The Burton Beeracuda is available in a number of styles and colors for $24.95 at backcountry.com.