Negroni Week: Boulevardier
Negroni Week: Boulevardier
The Boulevardier
Any cocktail is open to interpretation, and the Negroni is no exception. As legend goes, back in the 1920s a gent by the name of Erskine Gwynne took the classic Negroni recipe and swapped out the gin for whiskey and called it a Boulevardier. Gwynne published a magazine called (wait for it … ) Boulevardier, and he seems to have liked the name enough to brand his new cocktail with it as well.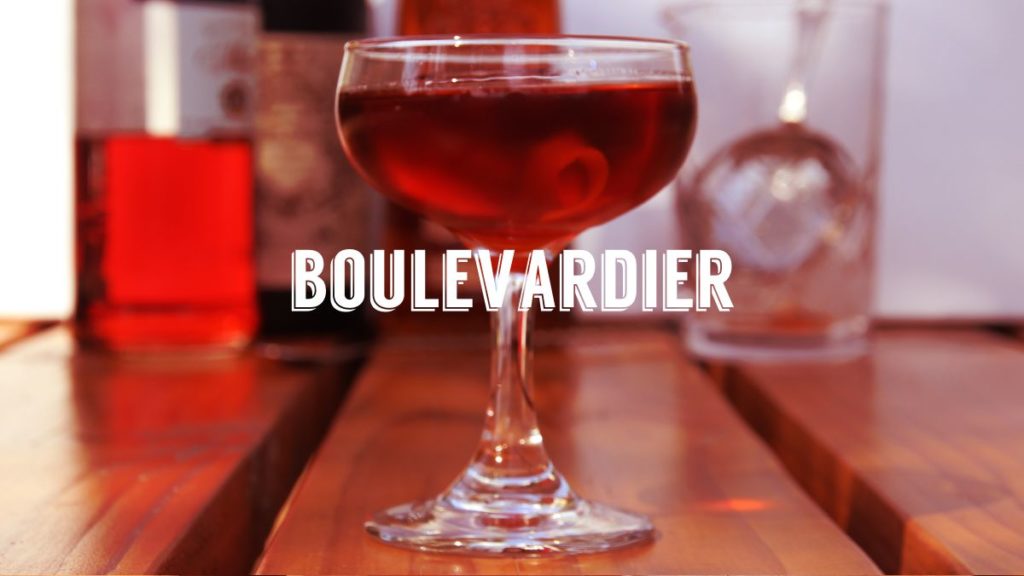 Most often recipes for this drink call for bourbon, but you can use rye if that's your preference.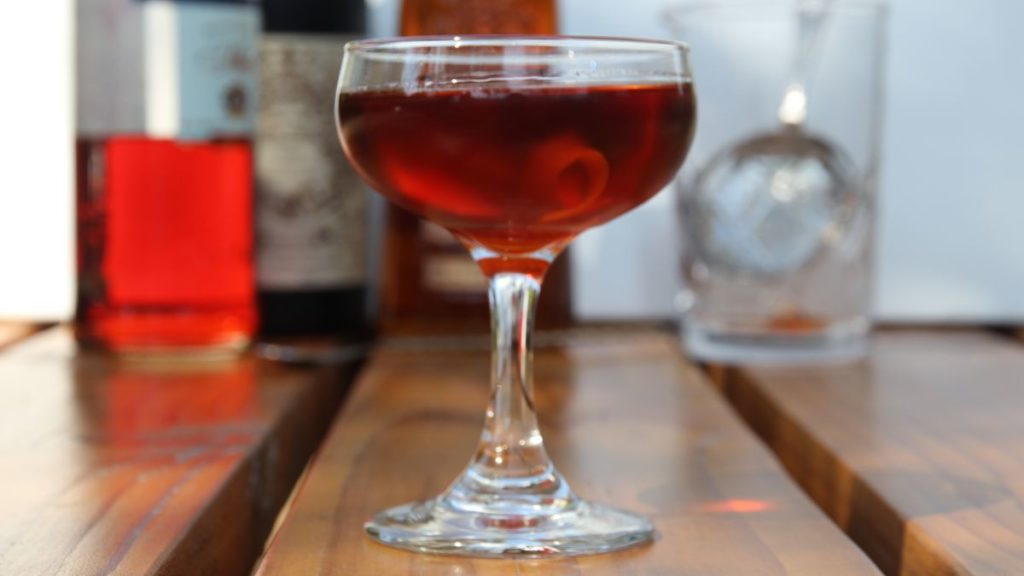 Boulevardier Ingredients
1 1/2 oz. Four Roses Bourbon
3/4 oz. Carpano Antica
3/4 oz. Campari
How to Mix a Boulevardier
The Boulevardier is, like the classic Negroni, a stirred drink. I used Four Roses here because that's what I had on hand, but Buffalo Trace and Elijah Craig work very well, too.
Combine all ingredients in a mixing glass, add ice, and stir for 20 to 30 seconds. Strain into a coupe over ice. You can also use an Old Fashioned glass, but I like how the drink looks in a coupe. Garnish with a twist of lemon. Enjoy.
Although a Negroni's ingredients are mixed in a 1:1:1 ratio, most everyone makes the Boulevardier a little heavier on the bourbon and lighter on the other two components, which makes the drink slightly less bitter but intensely more complex. I like this one a lot.
Tomorrow I'll continue this journey into the world of Negroni-like cocktails. Stay tuned!
---
Bar Essentials
Stainless Steel Julep Strainer
The perfect tool for straining all your stirred mixed cocktails.
---