The Daiquiri
When I was in college, I knew a group of ladies that loved to binge on frozen Daiquiris made from concentrate they'd buy in the frozen foods section at the supermarket. This led me to think of the Daiquiri as an overly sweet cocktail that I'd have no interest in drinking. But I was wrong. The Daiquiri is a simple, elegant cocktail.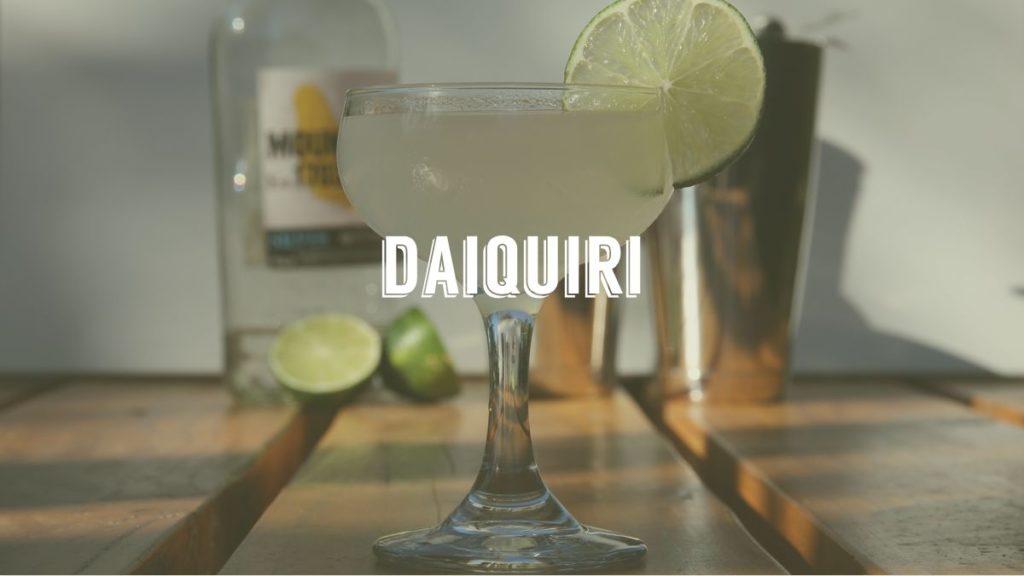 The origins of this cocktail go back to the Spanish-American War when a mining engineer by the name of Jennings Cox supposedly invented the drink. But like so many cocktail stories, the origins of the drink are more conjecture than fact.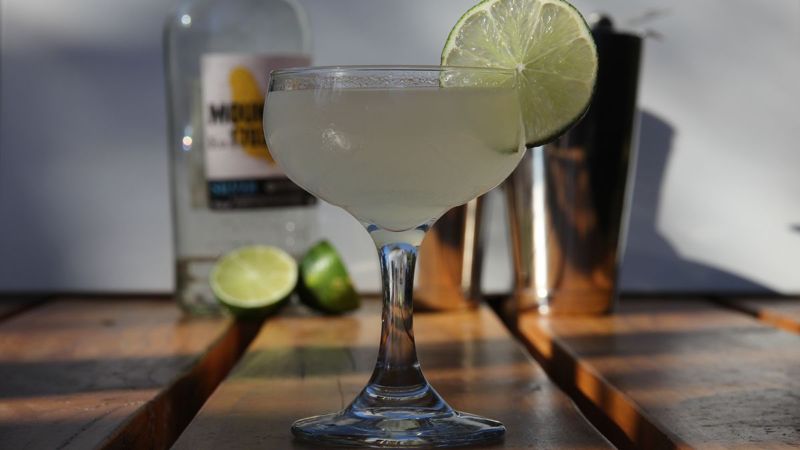 Daquiri Ingredients
2 oz. White Rum
1 oz. Lime Juice
3/4 oz. Simple Syrup
I think the classic Daiquiri recipes call for a full ounce of simple syrup, but I that makes it too sweet for my preference. So I cut the sugar down by a quarter ounce to get a little more tartness in the final cocktail.
As for favored spirits, any white rum works well. Personally, I'm quite fond of Flor de Caña, but I happened to have the remnants of a bottle of Mount Gay on the liquor shelf, and it worked just fine.
How to Make a Daiquiri
The Daiquiri calls for citrus, so it's a shaken drink and follows standard procedure. Fill your shaker tin with the ingredients, add ice, and shake for 10 to 20 seconds or until the tins are very cold to the touch. Strain into a coupe glass using a Hawthorne strainer. Garnish with a lime wheel.
---
Bar Essentials
An ideal, easy to use tool for measuring out liquid cocktail ingredients. Includes 1 oz. and 2 oz. jiggers with gradations for for measuring 1/2 oz., 3/4 oz., and 1 1/2 oz.
---