John Muir Trail Highlights: Muir Trail Ranch
Rest, Relaxation, and Resupply
When I hiked the John Muir Trail, I opted to re-supply at Muir Trail Ranch (better known on the trail as MTR), largely because it's the last easily accessible outpost of civilization available to southbound hikers until Whitney Portal.
However, when I arrived at MTR, they'd been open to hikers for a day or two, and they weren't yet offering their full list of backpacker services. In fact, My short visit was a little, well, strange. And not exactly welcoming.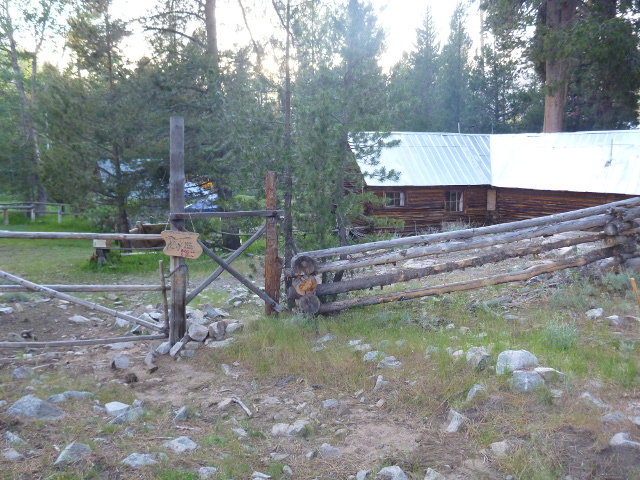 So I didn't get to experience the log cabins (or the tent cabins), the hot spring baths, or the legendary hot meals. Even the Shakehouse Store wasn't really open yet.
But over at PCT Trailside Reader, JMT Hiker Corrina Peipon writes about her visit to Muir Trail Ranch. She enjoyed the full luxury treatment and includes plenty of photos of the place.
it looks like a great place to spend a zero day. But her experience with the ranch was quite different from mine.