Gear Up: Princeton Tec Byte Headlamp
When I hiked the John Muir Trail in 2012, my plan was to wake up with the sun, start walking, and keep going until the sun started to set. And that's pretty much what happened for the 13 days I was on the trail.
Now I didn't plan on doing any hiking at night, but I do know that sometimes the trail and the plan don't agree. So I decided to bring to a headlamp along— just in case. But I was also counting my ounces to keep my pack weight under 30 pounds.
Enter the Princeton Tec Byte, which was one of the smallest and lightest headlamps available at the time I was gearing up.
At only 64 grams (2.25 ounces), it didn't add a lot of weight to the pack. And while it's not the brightest light in my gear collection, with its ability to pump out 50 lumens at a range of 15 meters and a boasted 96-hour battery life (on the low setting; battery life drops to 2 hours with a range of 30 meters on the high setting), it seemed like the perfect tool for the job. It even has a red light mode to (allegedly) preserve night vision. It runs on two AAA batteries, which I kept charged up with the Goal Zero Nomad 3.5, and accessing the battery compartment to swap them out was a lot easier than with any other headlamp I've ever owned.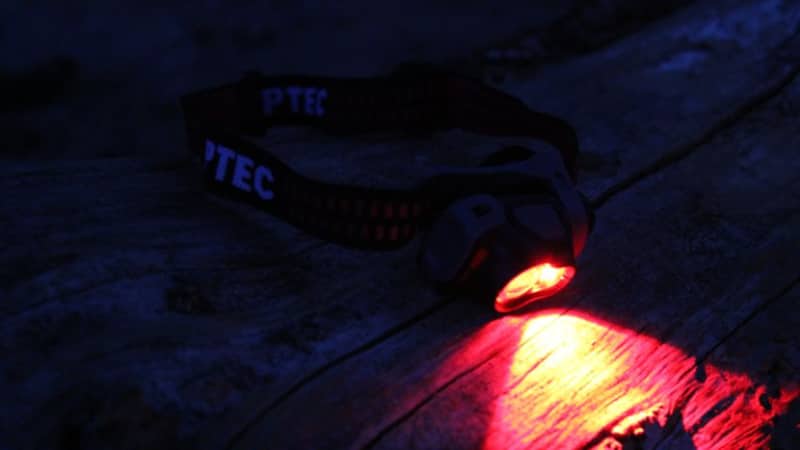 I never had to use it, but I was sure glad to have it.